What does this mean for your horoscope?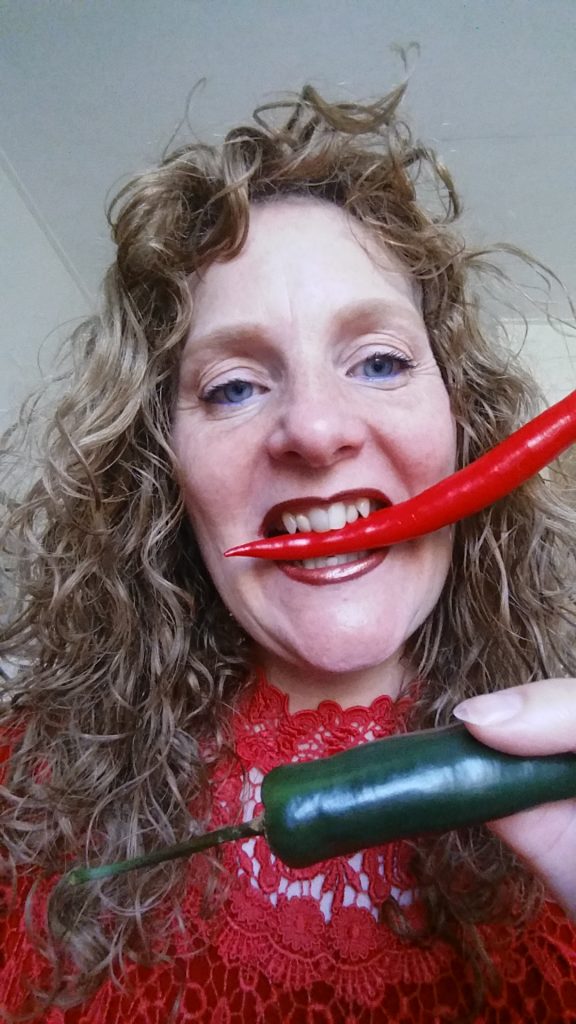 Would you like to throw 2020 onto the compost pile and postpone your life until 2021? Many people have abandoned their goals. Maybe you have too. But you don't want to give up entirely on this year, do you? You would like to make something of it. I do too.
Let's talk about how you can make 2020 special by looking at what is possible within the boundaries that have been set.
How can you have a year that you can be proud of, despite the challenges we are all facing? If you are in a difficult situation it can give you more of a handle if you know why things are the way they are. And even better: when this is going to be over.
Let's start with the current planet positions. In recent years, astrologers have written a lot about the intense planetary positions that were coming up for 2020. It was clear that this was going to be a tangy, life-changing year. But what did they see?
In 2020 the planets Saturn, Pluto and Jupiter travel through the same sign, Capricorn. Throughout the year they will come close to each other in terms of degrees. They then merge, as it were: they make a conjunction. This means that the planets mix their characteristics just like spices in a dish. Saturn stands for limitations, discipline and responsibility, among other things. Pluto is about transformation, crisis and issues of power and powerlessness. Jupiter stands for growth, development and excess. It expands everything it touches. Quite the peppery combo!
Looking back in time, astrologers that study the horoscopes of countries noticed that at the precise time epidemics started, Jupiter-Pluto conjunctions had taken place in het universe. For example in 1347 and 1518 there was the Bubonic Plague and the Dance Plague (the latter was not as funny as it sounds now). In 1771 and 1918 the Russian Plague and the Spanish Flu. And in 1982 the outbreak of the HIV virus.
In addition, they saw that Saturn-Pluto conjunctions had been triggers for wars, such as the First World War, the Cold War and the Falklands War.
The above gave them an idea of what to expect: an epidemic or a war. And with a Jupiter-Pluto conjunction and a Saturn-Pluto conjunction, both could happen.
So it was going to be a tough time. As if you are making a dish with red pepper in it and then add a green one! Olé! But what does all this have to do with you? Your personal development does not stand still. 2020 can turn out to be a surprisingly fiery year in which you make decisions that were long delayed. You have to now!
Now that we are in a crisis, love is under a magnifying glass. Since this is such an provoking year, it is not surprising that unstable relationships will fall apart. You may find something better! Couples who have faced difficulties may find that unresolved issues are now served up extra hot. But couples who are doing well may notice that they are taking their relationship to the next level and decide to move in with each other or get married. Maybe that's the case with you guys. Everyone is different and experiences the current energy differently.
But why is this? Because the degrees Saturn, Pluto and Jupiter are now traveling through may or may not make contact with your birth chart. That means that restrictions that the government has imposed on us will have a lot of influence on you, or a tiny bit or none at all.
I myself have never studied the horoscopes of countries and I am not specialized in politics. I concern myself with personal astrology, meaning people's horoscopes and I have been doing this since 2009. I want to know what these circumstances do to you! I am especially interested in personal development and love and I would like to make things insightful for you. How are you specifically going to give your own spin to this spicy year? Because you will do that in 2020 anyway, even if you are at home a lot now. For which area of life are these planet positions going to be important in your horoscope and apply to you? I'm happy to share this with you. Because of the virus, I now offer a 25% Corona Discount on the Yearly Prognosis. Not 120 euros, but 90 euros. I will map out a whole year for you, from Spring 2020 till Spring 2021 and send this to you via email.
This is not the first time the world has gone through such a time of upheavel. But it is the first time that you have a menu in your hand with insider information! Because when seated at a restaurant, you would like to know which dishes are zesty and which are mild, right? Spice up your life en email me at: